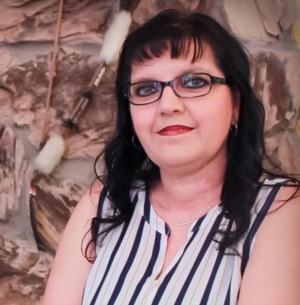 I was born in St Louis, Mo. I have lived in El Paso for over 40 years. I am familiar with the neighborhoods here in El Paso. I graduated from Ysleta High School. I also have three wonderful children and two adorable grandchildren. They are my world.
I have worked in the service and trucking industry for over 20 years. I am excited to start my Real Estate Career. I have had some good and bad experiences in the housing industry. I would like to help others have a great experience when buying or selling their homes. I enjoy looking at homes and would like to help others find the home they are looking for.
I know to buy or sell Real Estate can be stressful. I will work hard to make your experience as pleasurable as possible. I will do this by constant communication and being accessible when you need me.