7 of the Best Restaurants in El Paso Texas
Posted by Rodolfo Montoya on Saturday, June 26, 2021 at 11:10 AM
By Rodolfo Montoya / June 26, 2021
Comment
Whether you've called El Paso home your whole life and are looking for new restaurants to enjoy or are new to the area and looking for a new go-to spot, El Paso is home to some of the best restaurants for miles around. From small coffee shops, fast food, date night locations, and nearly everything in between. There is something for everyone with all pallets within El Paso.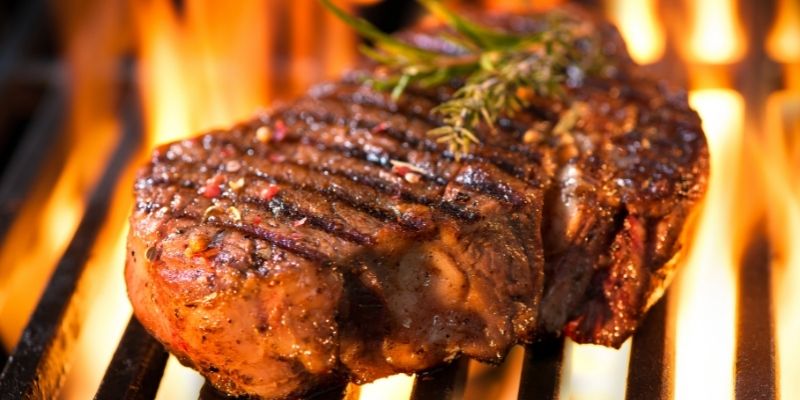 If you're looking for a good old-fashioned Texas meal, look no further. From freshly cut steaks, baked potatoes, and the restaurant itself is located on a fully working and operational ranch, the scenery, and food doesn't get much better than this. Make sure to try the Tampiquena Topping on just about anything!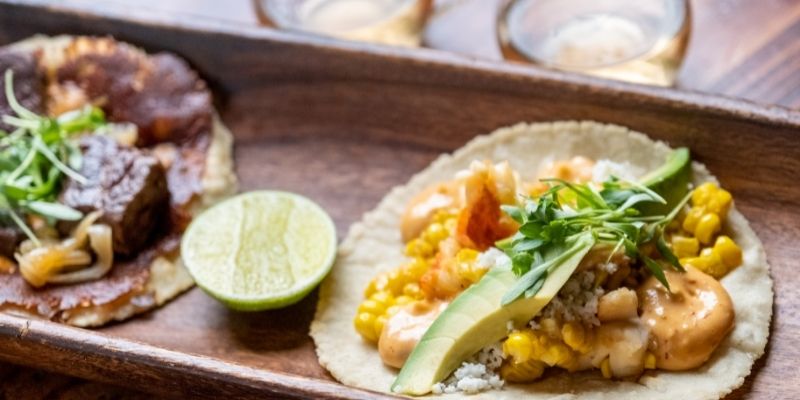 Whether you're hoping to transport yourself to Europe with a plate of Escargot or prefer fresh seafood, Café Central is a favorite among locals for their sea and land dishes, all elegantly plated, the restaurant dates back to the early 1900s and had evolved into one of the finest restaurants within the Greater El Paso area. Some of our favorites include the Farro and Kimchi Salad, Lobster Tacos, and Scottish Salmon.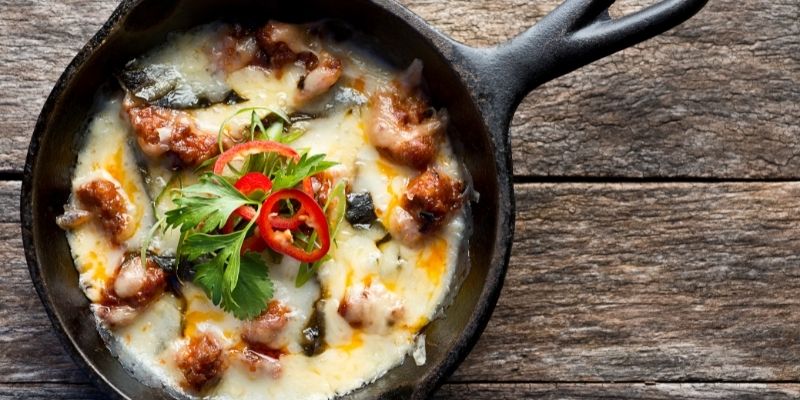 Corralito Steak House is where the "Art of Grilling" collides with the finest and freshest ingredients. Bringing the community together, with multiple locations as well as breakfast, lunch, desserts, drinks and so much more, Corralito has become an El Paso staple. Surprisingly, they have a vegan menu! But the Melted Cheese (Queso Fundido) is to die for! Also try the Tampiquenas here!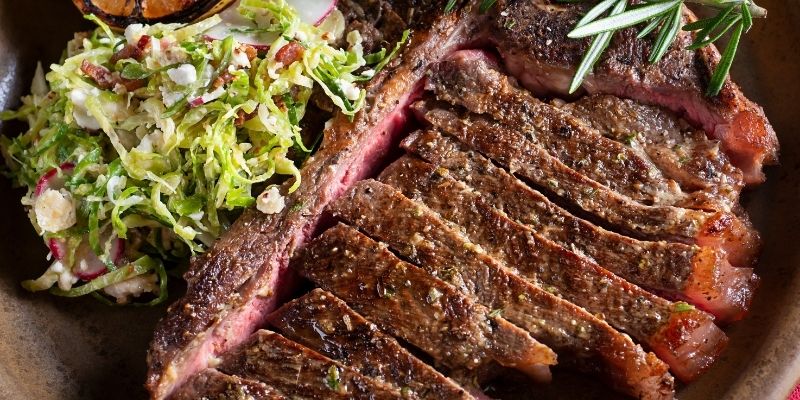 What started as a bold vision has since blossomed into one of Texas' favorite Steak Houses. Their steaks aren't the only thing that keeps locals coming back for more, from hand-crafted cocktails to sides that have a true New Orleans flare, Ruth's recipes continue to please both locals and tourists. Their Oscar Style crab cake added to any steak will send it over the top or the bleu cheese crust!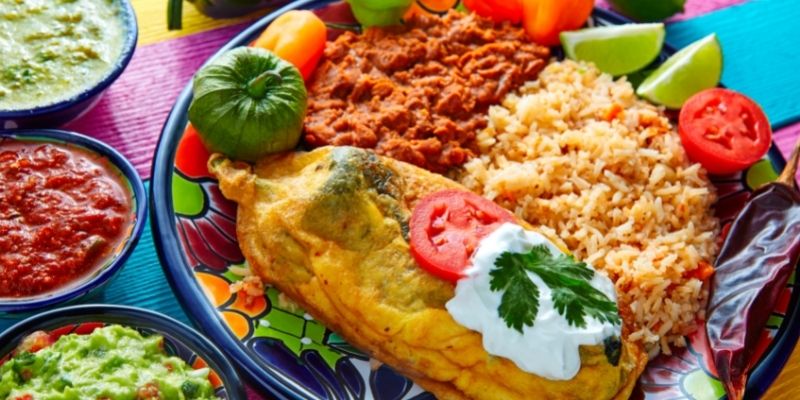 From fresh ingredients to made-from-scratch dishes, what started as a small 4 table restaurant, has become one of El Paso's most beloved Mexican restaurants with multiple locations. Whether you're in the mood for comfort food, seafood, or something in between, Julio's claims to take you on a "tour of Mexico" with each and every bite. Check out the Margarita of the Month, the honey habanero shrimp or the simple and done-right, cheese and onion enchiladas!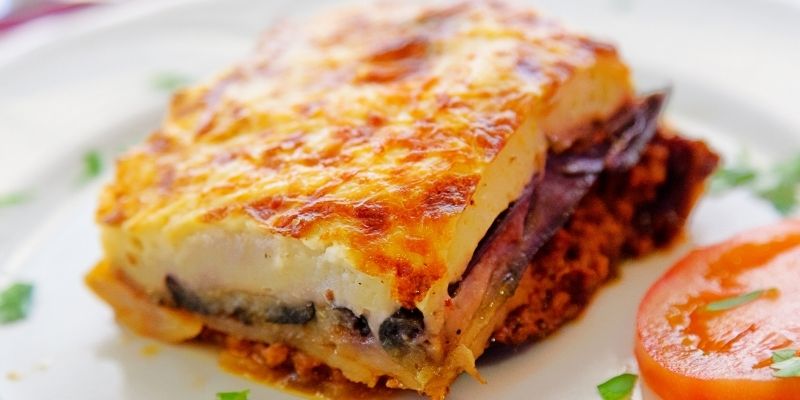 Divulge in Greek and Mediterranean flavors found in the island of Santorini all without leaving El Paso. From Lamb Shish Kebob's, Gyro's, pastry, soups, falafel and so much more, the flavors at Zino's combined with the laid-back atmosphere are sure to keep you coming back time and time again. Favorites are always the Moussaka and Lamb platter!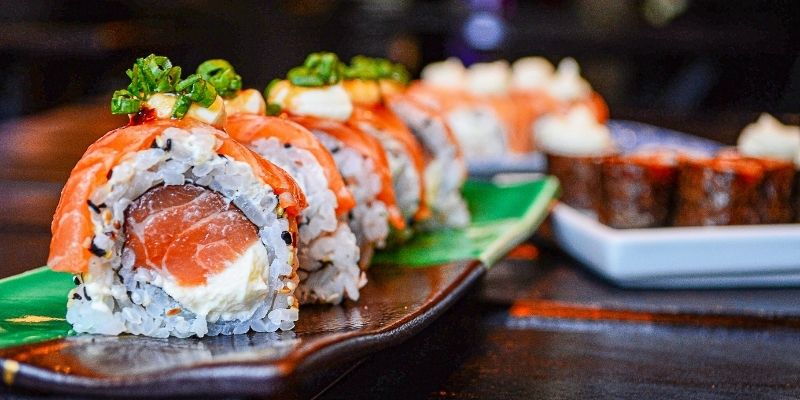 Nothing beats a juicy burger and a beer, and when visiting Crave, you can choose between more than 70 beers as well as American Eats ranging from burgers to fried chicken as well as breakfast and brunch favorites including blueberry pancakes. With a bite to fit all occasions, Crave Kitchen is sure to have something for everyone. Try the short rib dumplings, charred avocado salad, Halibut tacos, and any one of their numerous sides like mushroom couscous, elote corn and spaghetti squash!
There are hundreds of amazing restaurants in El Paso just waiting to be explored! Want to add your favorite? Comment below and we'll check it out! and don't forget! We love the area and would love to help you find the perfect home in El Paso.