8 of the Best Things to Do in El Paso Texas
Posted by Rodolfo Montoya on Friday, June 19, 2020 at 2:24 PM
By Rodolfo Montoya / June 19, 2020
Comment
Found in the far western corner of the state of Texas you can find the small town of El Paso. While you may have heard the cities name, you may not have heard of all the fun that the city provides to both locals and tourists alike. The city is abundant in multiple different dining and entertainment options which ensure that whether you currently call El Paso home, plan to move to the area, or are planning an upcoming visit, you can easily enjoy the city and all that is has to offer. Here is a list of a few of the best things to do while in El Paso.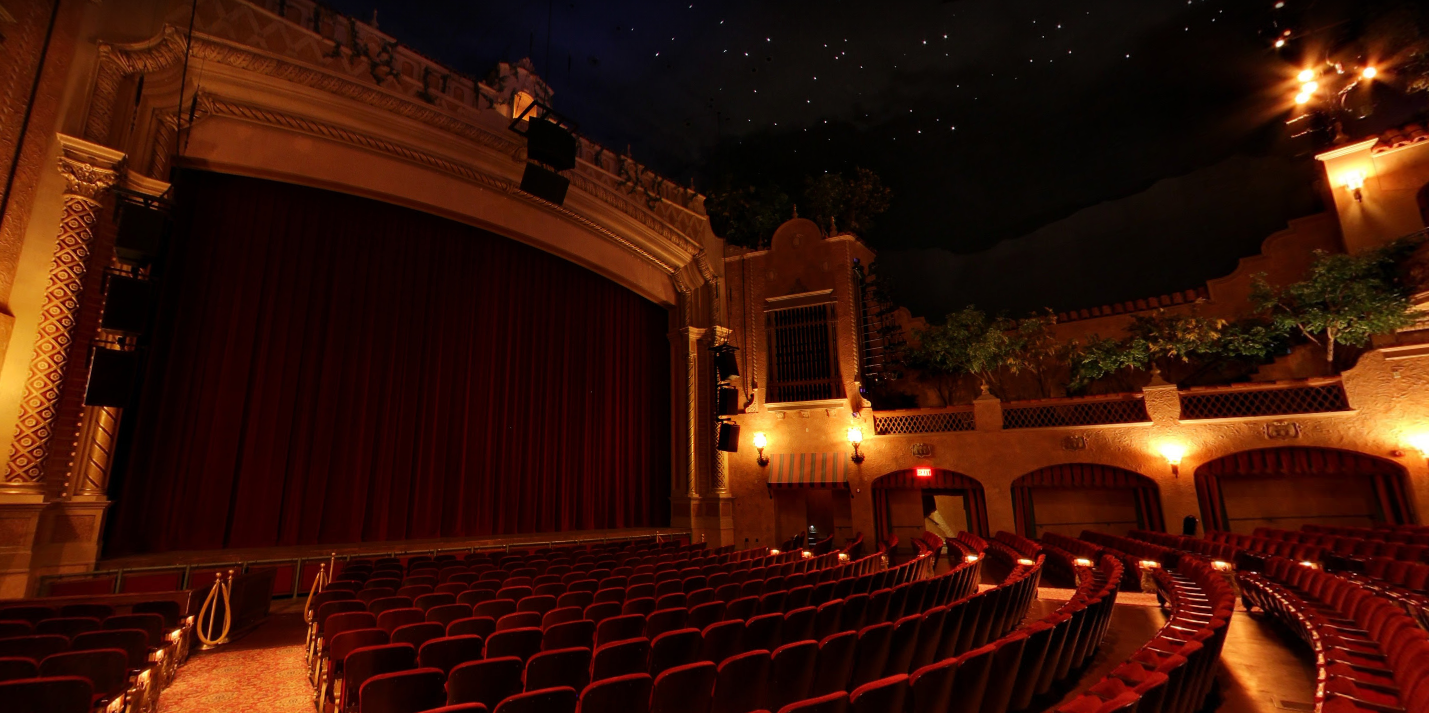 Transport yourself back to the golden age by visiting the Plaza Theatre. The Theatre is a staple within Downtown El Paso and is known for providing the city with some of the best live entertainment, from concerts to Broadway performances as well as theatre tours, the Plaza Theatre is a must-see.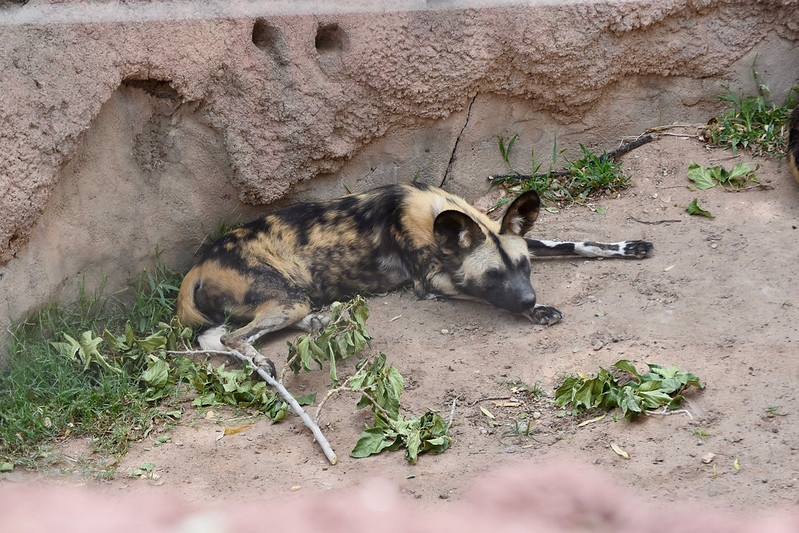 Fun for all ages! The El Paso Zoo is home to animals that can be found within Africa, Asia, and the Americas, and in addition to strolling to each exhibit and viewing the animals that call the zoo home, the zoo is also known for providing many Zoo Adventure Programs that allow guests to enjoy animals up close. Additionally, the Wildlife Amphitheater is a great place to view presentations about some of the animals that call the El Paso Zoo home and what makes them so incredibly special.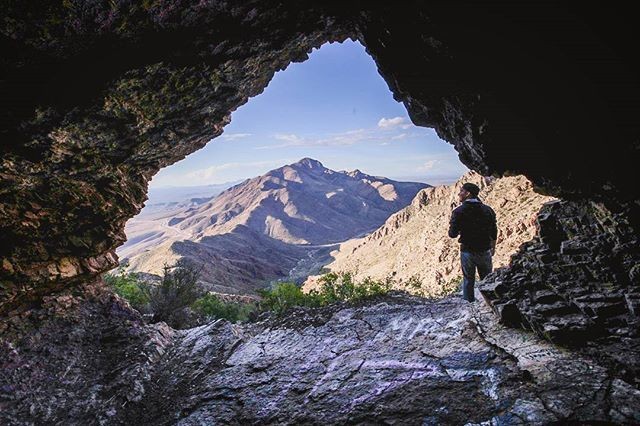 Calling all adventurers! Whether your go-to thrill is mountain biking, hiking, or rock climbing, the Franklin Mountains State Park is a hot spot for adrenaline seekers. While there is no shortage of adventure, for those who prefer a calmer sense of adventure, the Park is also home to multiple ranger-led programs, scenic drives, Wyler Aerial Tramway, geocaching and so much more, ensuring that the Park can be enjoyed by all.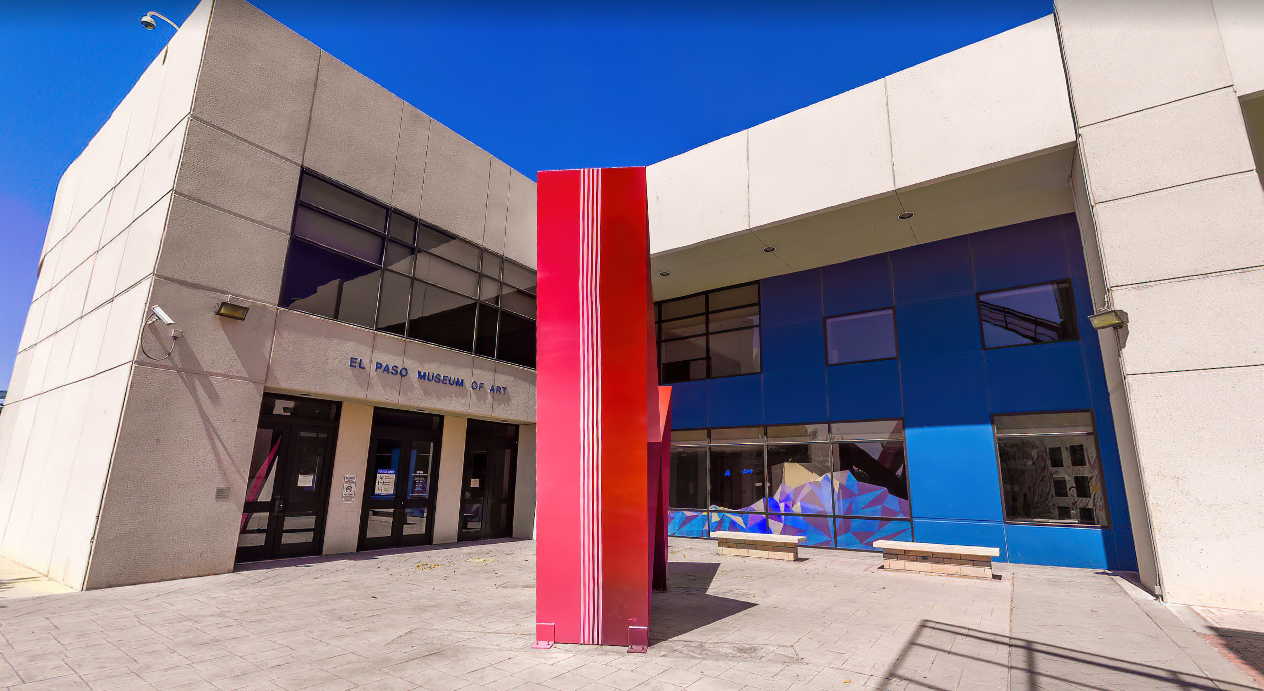 Whether you're an art connoisseur or are simply looking for a day to soak in art relics of the past, the El Paso Museum of Art can easily take your breath away. The walls within the Museum are filled with more than 7,000 pieces that date back to the 12th century paying homage to European, American, and Mexican art and culture. Additionally, whether you have a passion for creating art, or are looking for a fun activity for the whole family, the museum also hosts multiple workshops throughout the year where you can channel your inner artist.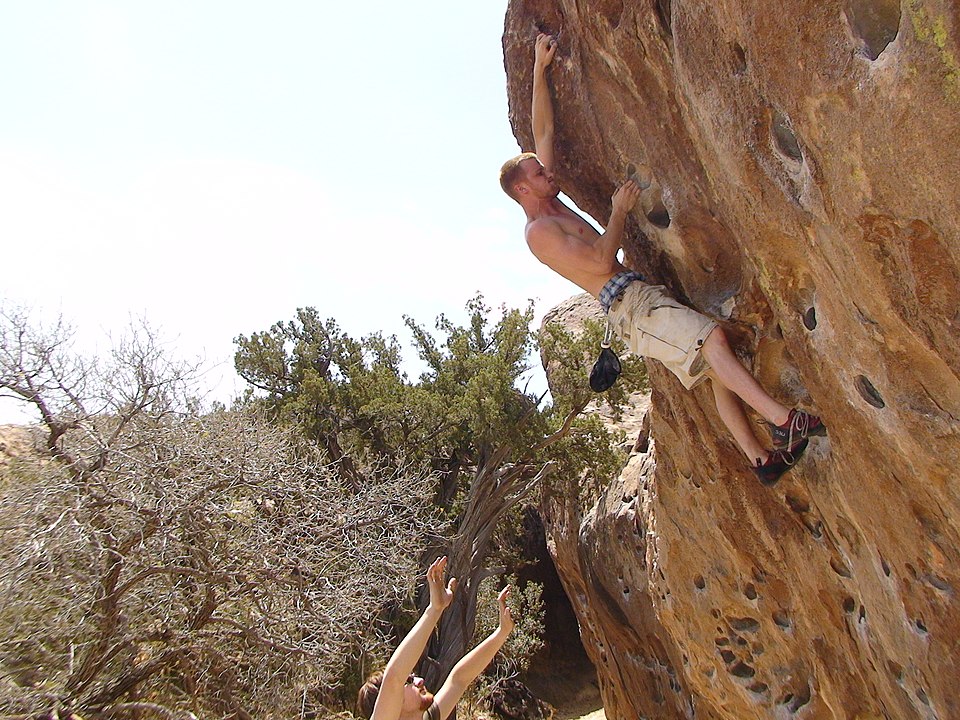 This unique hidden gem is just outside of town. For thousands of years, humans and animals alike have flocked to this unique location coming for the rainwater p[ooled in natural rock basins or "huecos". At the park you can climb, hike, bird watch and study nature in a beautiful, picturesque and historical location. The historic ranch house teaches you about the park and history and if you have the time, camp for the weekend.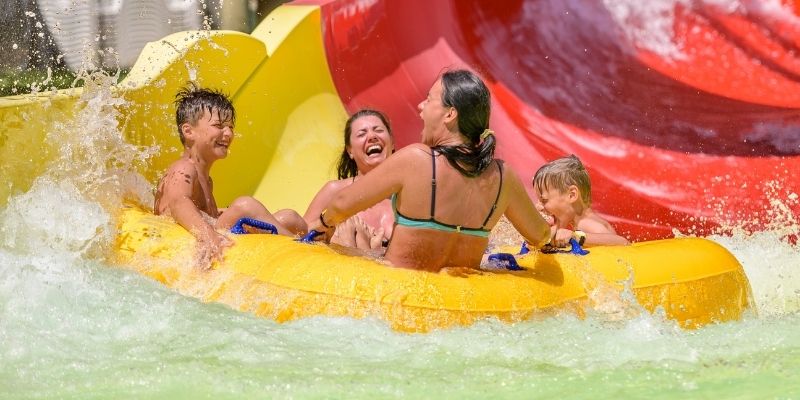 El Paso is known for its amazing water parks and since we get a little toasty in the summer, all the more reason to cool off in the water. There are 4 to choose from in El Paso alone! Camp Cohen, Chapoteo, Lost Kingdom and Oasis!
Camp Cohen - Located in the foothills of the majestic Franklin Mountains in Northeast El Paso, this is a fantastic base camp for a sporting adventure. Enjoy interactive water activities, lap swim in the Endurance River, climbed the Warrior Wall, and enjoyed multiple water slides, kids aquatic adventures, playgrounds, a lazy river, a leisure pool, and much more. Of course, the Stove Cove Café at the Starlight Plaza can refuel you so that you can keep playing.
Chapoteo -This waterpark is a fiesta-themed park designed in brilliant colors and festive designs. Check out zooming slides at the Calavera plunge, wall climbing, lap pools, lagoons, and delicious fiesta-style food.
Lost Kingdom - Lost Kingdom features in ancient Mayan ruin-themed adventure with zipping and twisting waterslides, Temple drop, multiple slides, climbing wall, jungle adventures, leisure pool, and the lazy river. This too has its own unique Café at the Plaza.
Oasis - Located on El Paso's Eastside Regional Park, this is the area's newest and largest park perfect for a waterpark staycation. This park features a surfing machine, a lazy river, wall climbing, cabanas, a leisure pool, a kiddy pool, and the Desert Haven Plaza.
El Paso loves its baseball. The Chihuahuas are our team and there's always something going on with Chicos activities for kids, special events, party suites, group memberships, season passes and much more. Head on over to Southwest University Park for ballpark information to schedule your next again. And of course, you have to grab an El Paso Margarita while you're at it.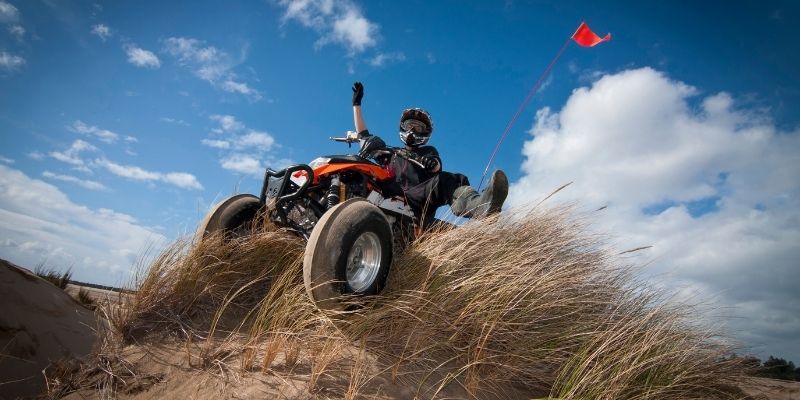 El Paso is also awesome for heading out onto the sand dunes with a variety of motorcycling and off-road Quad racing. The Red Sands is one of the best places to rent an off-road ATV and head out on your own adventure. The Red Sands is a unique, reddish-brown tinted sand dune location caused by iron oxide deposits. It's been a popular area for off-road enthusiasts for over 40 years. Enjoy over 20 mi.² located just west of the who Hueco Tanks State Park off Montana Avenue.
While El Paso is lined with a seemingly unending list of venues for entertainment and dining, these 5 locations are a must-see and simply voted as some of the best entertainments within the city. So, whether you're out for a day filled with adventure scaling the mountainside, hope to catch dinner and a live production of your favorite play, feel like perusing through history via. Stunning pieces of art, or simply want a day filled with exploration while viewing the habitats and animals at the El Paso Zoo, you're sure to enjoy the El Paso area and all it has to offer.
For more information on El Paso real estate and surrounding areas contact us below at any time.